Caroline Middendorf
Senior Paralegal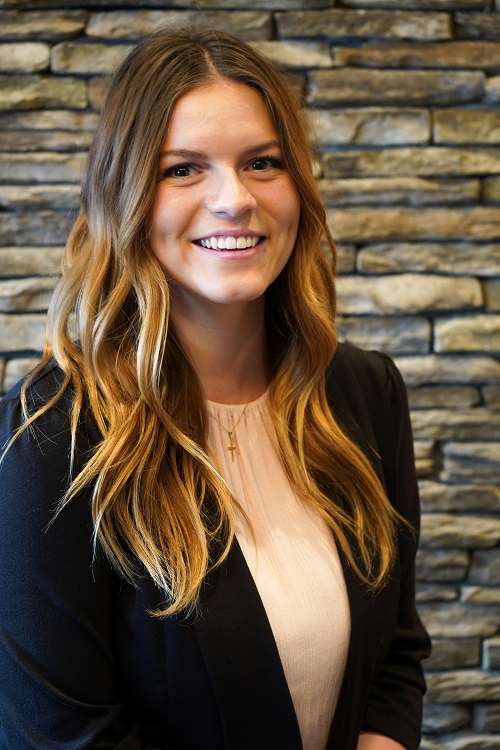 Caroline is a Cincinnati native and Mount Notre Dame High School graduate. As a former volleyball player and daughter of a volleyball coach, she learned the value of teamwork at a young age, which has remained with her and helped mold her strong work ethic. During high school, Caroline discovered her passion for helping those within her community, which evolved into organizing service projects and actively participating in mission trips.
Caroline studied Sociology and Criminal Justice at Thomas More University. During her undergraduate studies, her love for people and the study of society grew immensely after being selected to participate in a service-learning trip to St. James, Jamaica. During this trip, Caroline lived in small rural communities and engaged in activities such as teaching and building at local schools and children's homes.
As a college student, Caroline attended one of Bleile & Dawson's jury trials. During the course of the trial, Caroline became extremely fascinated with the Criminal Justice System. She was inspired by the hard work and dedication of defense attorneys and admired their commitment. At that moment, Caroline realized her desire to pursue a career with Bleile & Dawson and join their passionate legal team.
As Bleile & Dawson's Senior Paralegal, Caroline assists clients and attorneys throughout the legal process to ensure the best experience possible. Caroline enjoys conversing with people from all backgrounds and making sure each person she comes into contact with is a priority, because to the team at Bleile & Dawson, the clients are the most important.
Education
Thomas More University – Bachelor of Arts, 2019
Major: Sociology